facilitating athlete wellbeing.
Everyone has their issues in life, athletes are no different.

It may look like we live great lives with little going wrong. That is all people see, they rarely get to see the bigger picture into what is bubbling under the surface. Athletes are human beings at the end of the day: when things begin to go wrong in life or you have a bump in the road, often we need help to overcome it.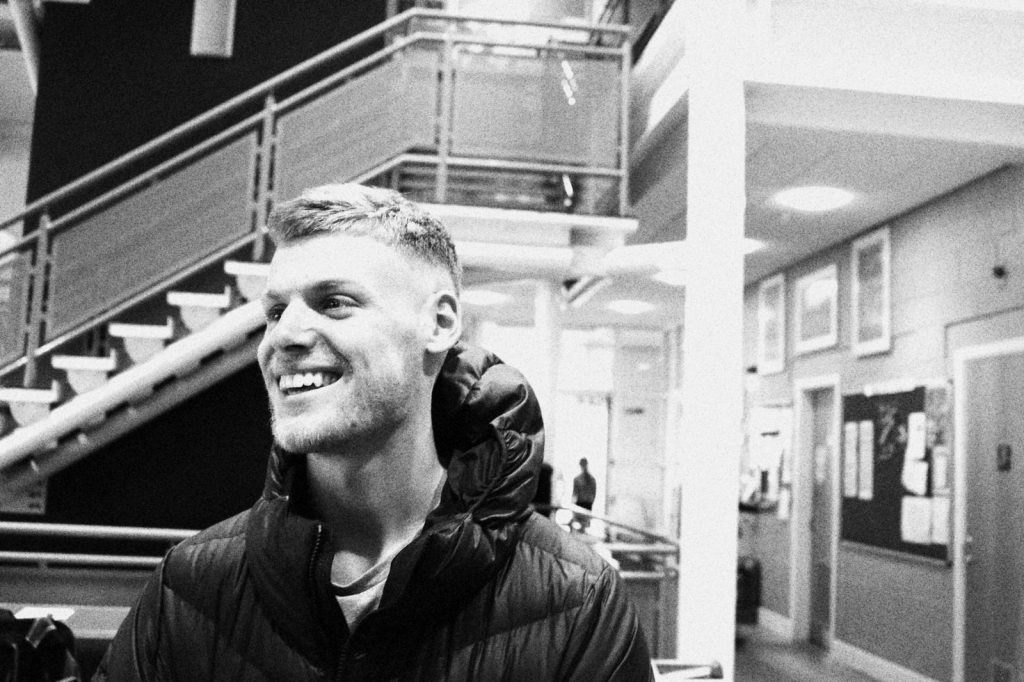 I was a relatively established junior athlete, with a successful junior and youth career - on paper, it looks fantastic! What you don't get to see are the ups and downs, the issues I faced which impacted my life let alone my training and competing. These things got the better of me in the end, I lost the love I once had for the sport (if you know me, well...you know I lived for athletics).
Eventually I decided to leave my training group. I've only stepped on a track once in the last 8 months, so I can begin sorting what needs to be sorted. There's been a lot to think about. Why did this happen? What could I or others have done to prevent this?
Why didn't I speak to anyone?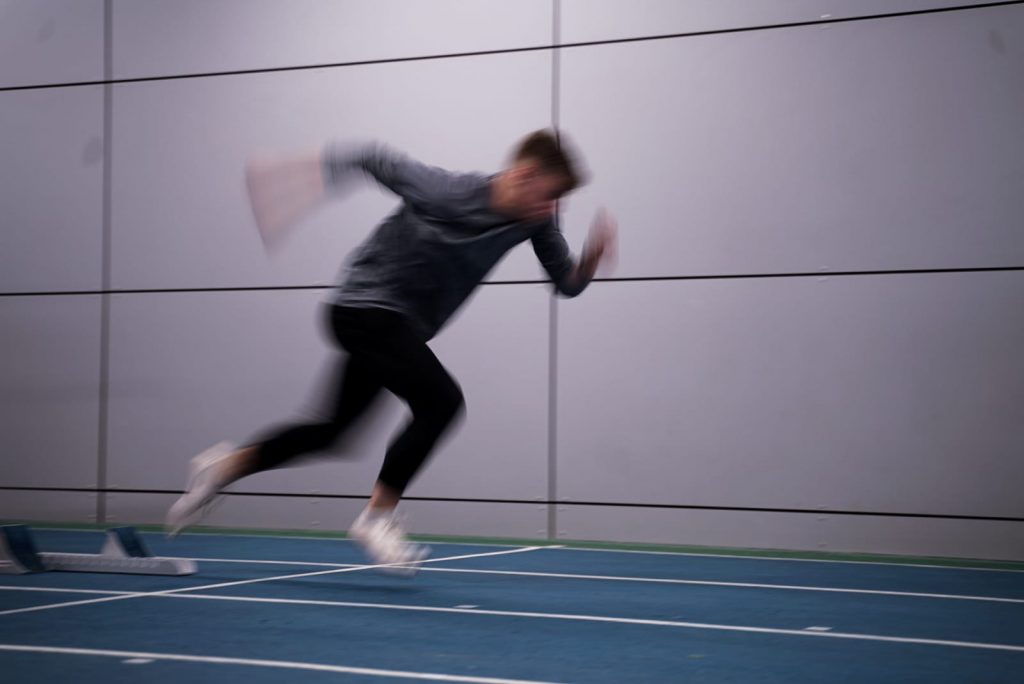 Talking is difficult, for some more than others. The small things or the big things - they are both important. A lot of the time people feel like there is nowhere to go, no one to talk to, and no one who understands. What if talking was made easy? What if there was somewhere you could go to seek help or see that other people are going through the same things?
I get more joy in helping others than most things. Helping someone achieve something makes me happier than doing it myself, don't ask me why or how! theathleteplace is something I have wanted to do for a long time.

theathleteplace is a platform where athletes of all sports can seek peer-to-peer help for what they're going through. A platform totally unassociated with governing bodies. Perhaps you can give some advice on a topic: athlete-related things or personal, family, academic or professional concerns. The list is endless. There is always someone who has experienced what you are going through - therefore, there is always someone to talk to.
Providing a safe space for sportspeople to find the answers they need that sometimes they are too scared to ask"

Martyn Rooney, World and Olympic Medalist
theathleteplace will provide varying content including blog posts, stories and discussion forums where you can seek help or give advice to those in need. Not to mention theathleteplace podcast, featuring some of the best athletes around who have also been through it all, it will make for interactive and meaningful content. Topics are chosen by athletes, for athletes, and made by athletes.
A much-needed place for any level of athlete from any sport to discuss all topics in life without judgement"

Dave Coleman, Winter Olympian & Guinness World Record Holder
We aim to produce a platform where people can come when in need and seek help anonymously via forum / contacting us; coming together to help one another, discussing things openly or incognito.
We will talk about all things sport, including:
Dealing with injuries
Side hustles
Student-athletes or working-athletes
Personal concerns
Family trouble
Performance issues
Athlete Stories
The list is endless.
theathleteplace has been needed for a long time. If your mental health isn't where you want it to be right now, that's okay. But let's talk, share, feel and manage our health. With theathleteplace, we can be better together".

Jack Green, Two-Time Olympian & Wellbeing Consultant
The sporting community is wonderful - the support, competitiveness and talent on display are what brings us all together.
With theathleteplace, we can offer a helping hand and support each other to greater success, happiness and health.
---
You MUST check out the Terms & Conditions and theathleteplace Guidelines before using theathleteplace Discussion Hub.
---
If you would like to collaborate, get in touch here, on socials, or at info@theathleteplace.com.
theathleteplace are proud to work with and promote athletes & content creators to produce what is needed to benefit those in need.
Got a Story to Tell or Advice to Give?
At The Athlete Place we love sharing guidance through peer-to-peer support.
If you have something that could help others, click the button below and get in touch!