Modelling as Track & Field Athletes
Featured image by: Jodi Hanagan |
---
Athletes are always in high demand when it comes to modelling, but how do you get into modelling as an athlete? There are various ways, such as being scouted or applying through agencies such as FORTE. I see it a lot like most (all) things in life, it's mainly about being in the right place at the right time and about who you know.

As I am (clearly) not a model, it is still so good to see people I know and have grown up with juggling careers as students, athletes, personal trainers and modelling simultaneously!
These guys are only a handful of athletes who are doing big things in the modelling world. Athletes are talented people, not just in their sports but once goals are set, they often pull through.
If you have ambitions to become an athlete-model too, then grab your camera and get started on your portfolio. I know next to nothing about the modelling industry, I do know you have to start somewhere.
Here are some of my friends who are killing it off the track: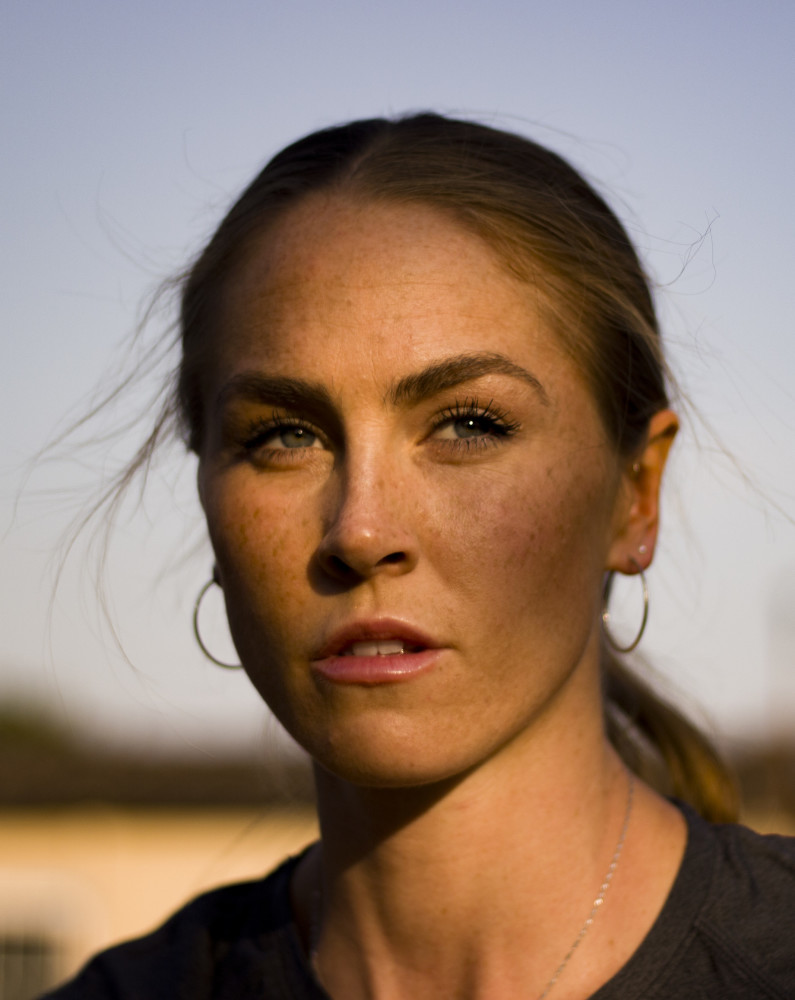 Jessie Tappin, of Wmodel Agency is an established athlete in her own right, having competed at the Commonwealth Games in Glasgow, 2014. Jess has since had numerous changes in events and has developed as a top sports model. Not to mention her being the best training partner you could ask for!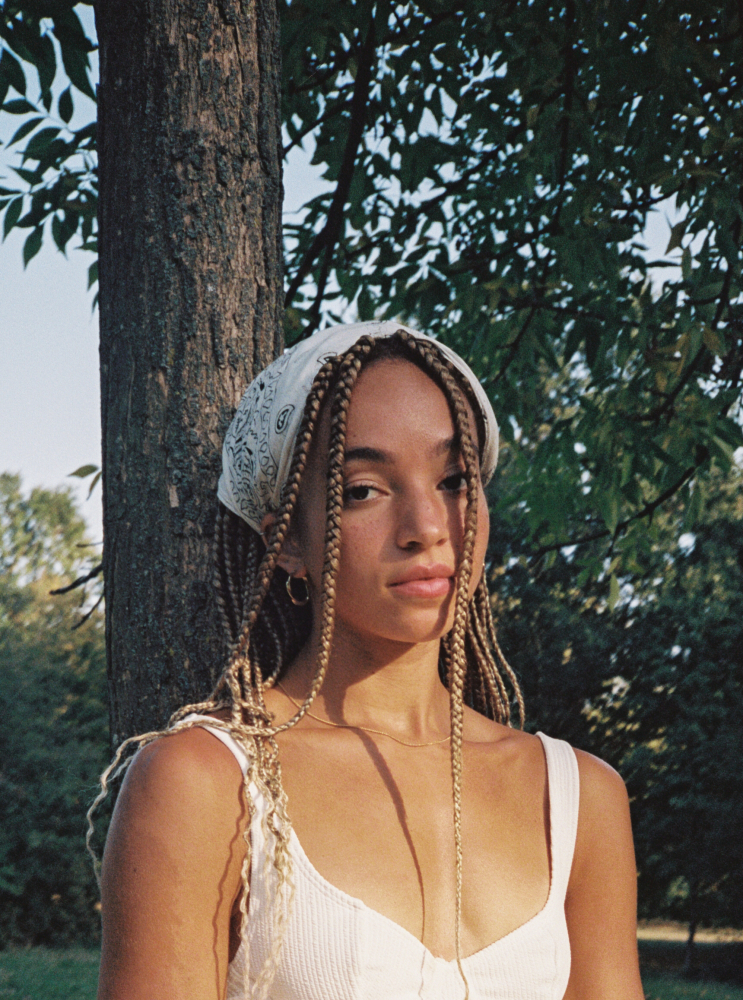 Hannah Williams, from Select Models is the current British 200m Champion, business owner and model. Hannah has been a staple in the GB team throughout the Junior ranks, and a World Indoor Championships medallist in the 4x400m relay.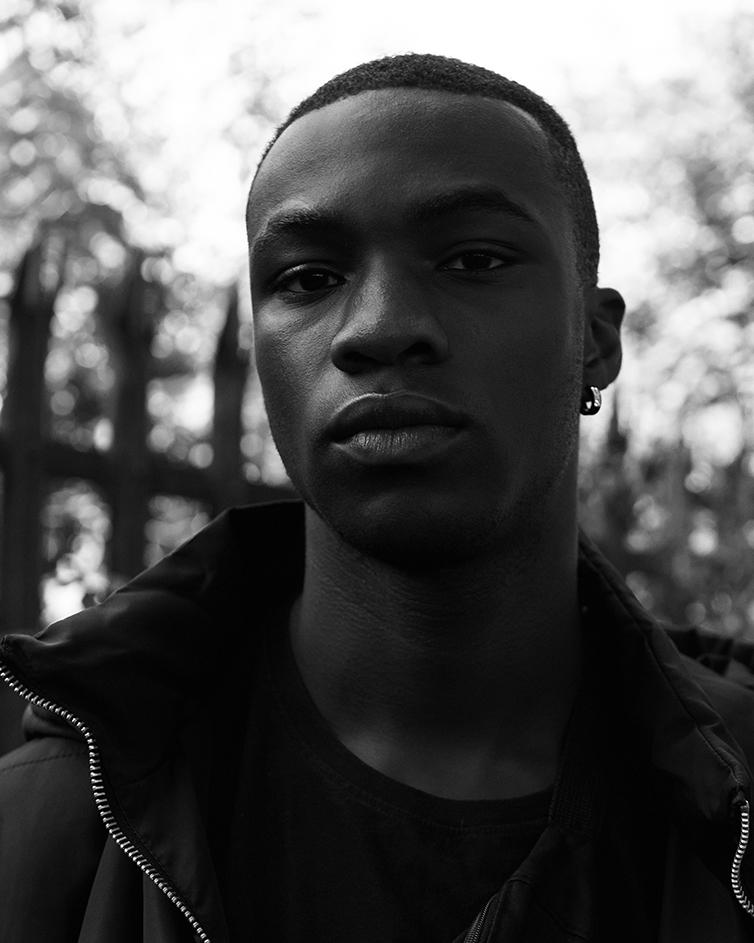 Emmanuel Sosanya, representing The Bureau, has not only established himself as a top 400m runner, but he has also featured and starred for none other than, Burberry. Emmanuel is gaining traction, you can't internet shop without seeing him rocking a baggy jumper or tall fit. What a guy.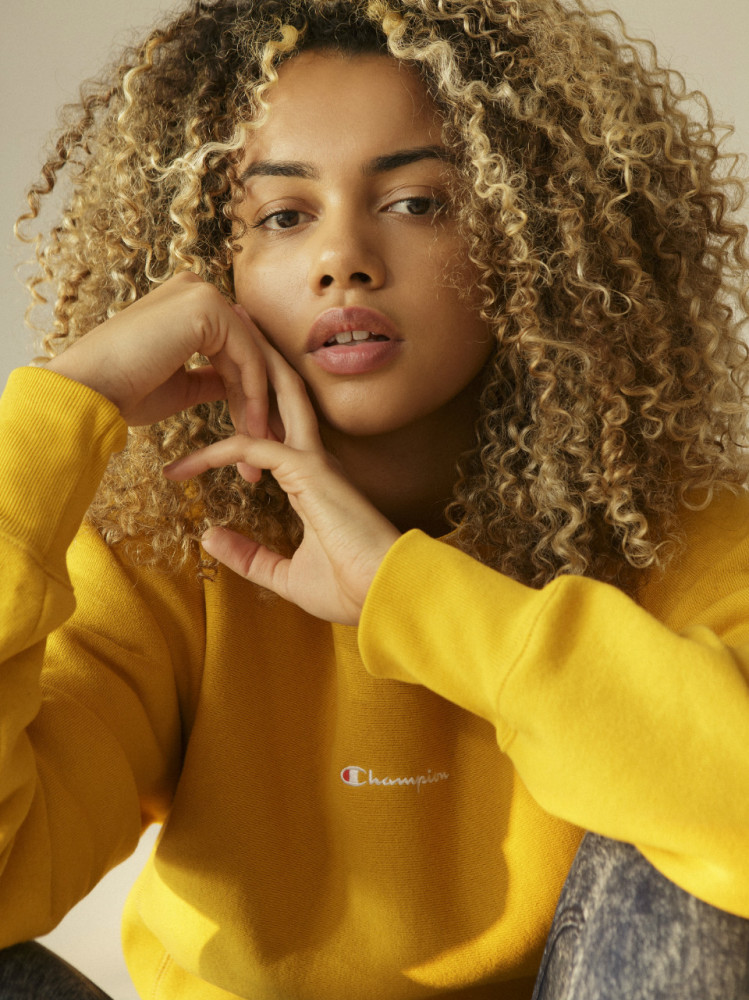 Ocean Lewis of Premium Models, Select Models and FORTE really is killing the game. She is also a business owner and creator, athlete and model for the top brands. Having been the face of big brands in stores and billboards Ocean has recently featured as the face of YSL Beauty's new promo.
Niclas Baker, 400m runner and British Championships Silver Medalist of Forte Model Management is proving himself to be a big dog both on and off the track, you will undoubtedly be seeing more of his face in the future. (shot by Burburry)
(📸 by @Rob_passmore)
British high jump champion & FORTE model Joel Clarke-Khan has had a fair share of ups and downs. After a serious knee injury in 2018, Joel has defied the odds to come back to form whilst building a fantastic modelling portfolio, he really does have a future.
Got a Story to Tell or Advice to Give?
At The Athlete Place we love sharing guidance through peer-to-peer support.
If you have something that could help others, click the button below and get in touch!