Bottling Things Up Does NOT Work, Trust Me... by Brydon Duncan
Author Biography:
Name: Brydon Duncan
Age: 17
Event: Discus Throw
Performance Level: National Level
Contribution topic area: Mental Health
---
Who Am I?
My name is Brydon Duncan, I'm from Bromley, south-east London and I'm approaching my 18th birthday. I started athletics in 2019, as an upper U15. The reason I started doing discus is largely due to the fact that I was so much bigger than my peers, throughout my entire childhood. I've always been a large person, reaching 6ft tall before my 13th birthday, an…
Train Hard, Recover Harder: Tips for Rest Day Recovery by @happetite_
Credit Image: FatCamera/Getty Images
---
Rest-day fuelling has become somewhat of a taboo for many athletes out there. Being bombarded with science of what you should and shouldn't do, cutting on carbs, forgetting the fats and worrying about protein in case you lose all your gains – we've all been there.
It is important to stress that how we eat on a rest day can actually impact the upcoming sessions, strength and endurance. Whilst exercise and training are essential for performance, rest is just as, …
Eat, Sleep, Train, Repeat: Top Tips for Surviving Long Training Days
Ah, December. It's cold, it's dark and training is getting harder. Whatever sport you do, December tends to represent the middle of winter training and probably a lot of time spent at the training ground. With 7 events to fit in, Heptathletes have learned a thing or two about long training days. With that in mind, here's some top multi-eventer tips for surviving those double (or triple!) session days.
---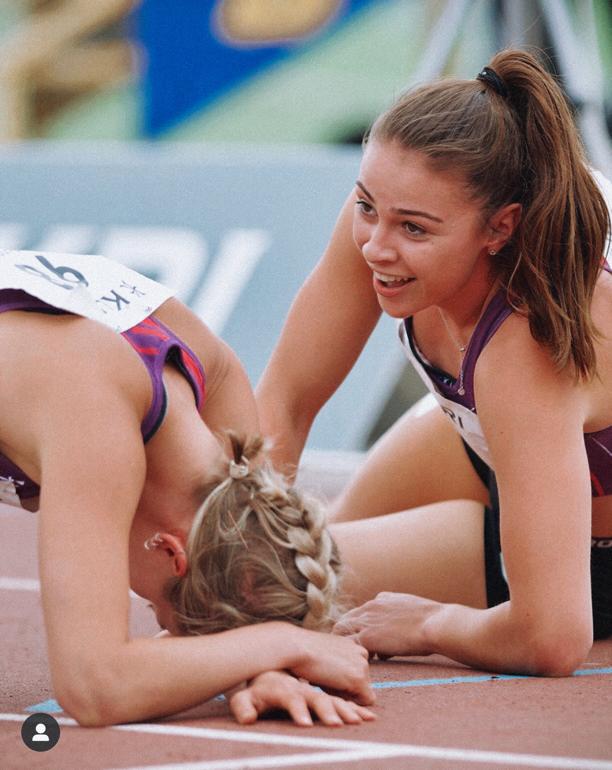 Stay in the loop!
Sign up below to be the first to know of any offers, updates and content we have for you!
We hate spam too. Unsubscribe at any time.