The American Dream: A Bed Of Roses, Or A Mass Of Thorns? by Catherine Reid
📸 by Jodi Hanagan
---

The NCAA experience is one that differs from person to person. You should never take one person's time in America as gospel, as you can guarantee you'll find something differs in your time there. It is all dependent on your school, your coach, your degree, and obviously, yourself.
My time in the USA was one with many ups, a lot more downs, but an experience I wouldn't change for the world.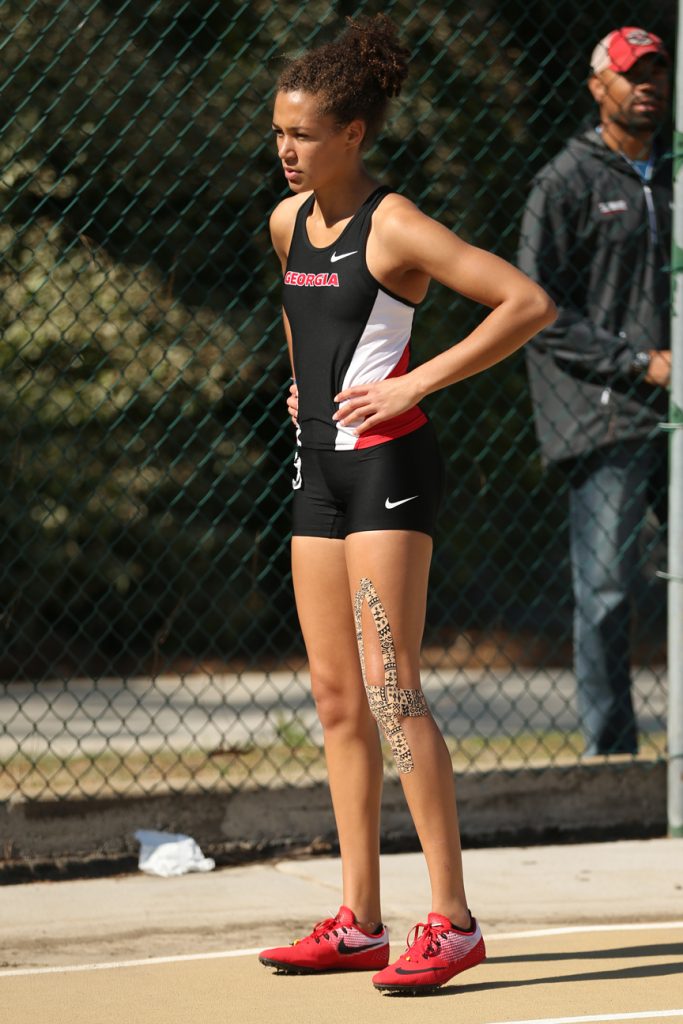 University of Georgia, Division 1 NCAA
The Ups
The main positive I would take from it, was how…
Stay in the loop!
Sign up below to be the first to know of any offers, updates and content we have for you!
We hate spam too. Unsubscribe at any time.