Blog
My Transplant and Me by Emma Wiltshire
"Will I ever run again?"
It was the first question I remember asking when I woke up from a week long coma.
My name is Emma. I'm the athletics programme manager at Loughborough University and used to be a half decent sprinter. I made it to a few British Championships finals, picked up some medals along the way, and competed for England and GB U23s back in the day.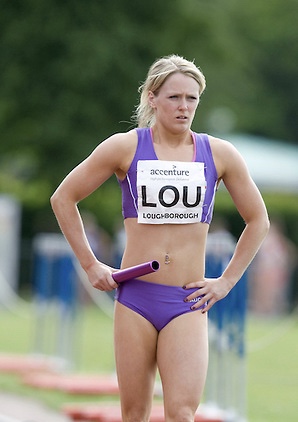 In July 2014 I was 29 and winding down from high level competition. I'd moved from…
Stay in the loop!
Sign up below to be the first to know of any offers, updates and content we have for you!
We hate spam too. Unsubscribe at any time.