Blog
facilitating athlete wellbeing.
Everyone has their issues in life, athletes are no different.

It may look like we live great lives with little going wrong. That is all people see, they rarely get to see the bigger picture into what is bubbling under the surface. Athletes are human beings at the end of the day: when things begin to go wrong in life or you have a bump in the road, often we need help to overcome it.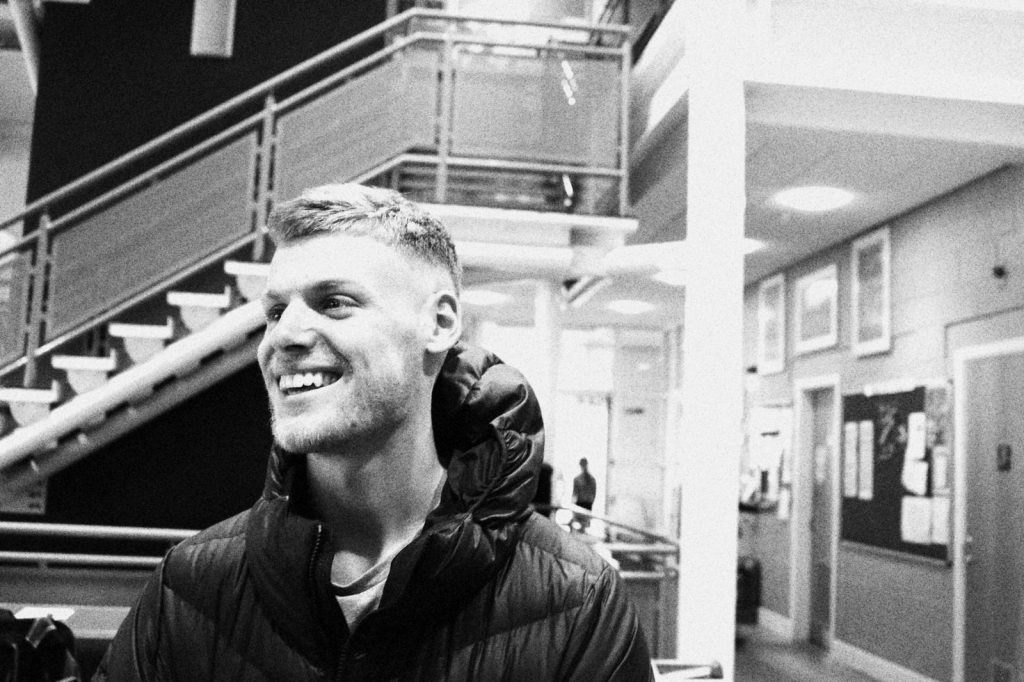 I was a relatively established junior athlete, …
Stay in the loop!
Sign up below to be the first to know of any offers, updates and content we have for you!
We hate spam too. Unsubscribe at any time.